Park Hotel Group Opens Second Hotel in Japan
8 min read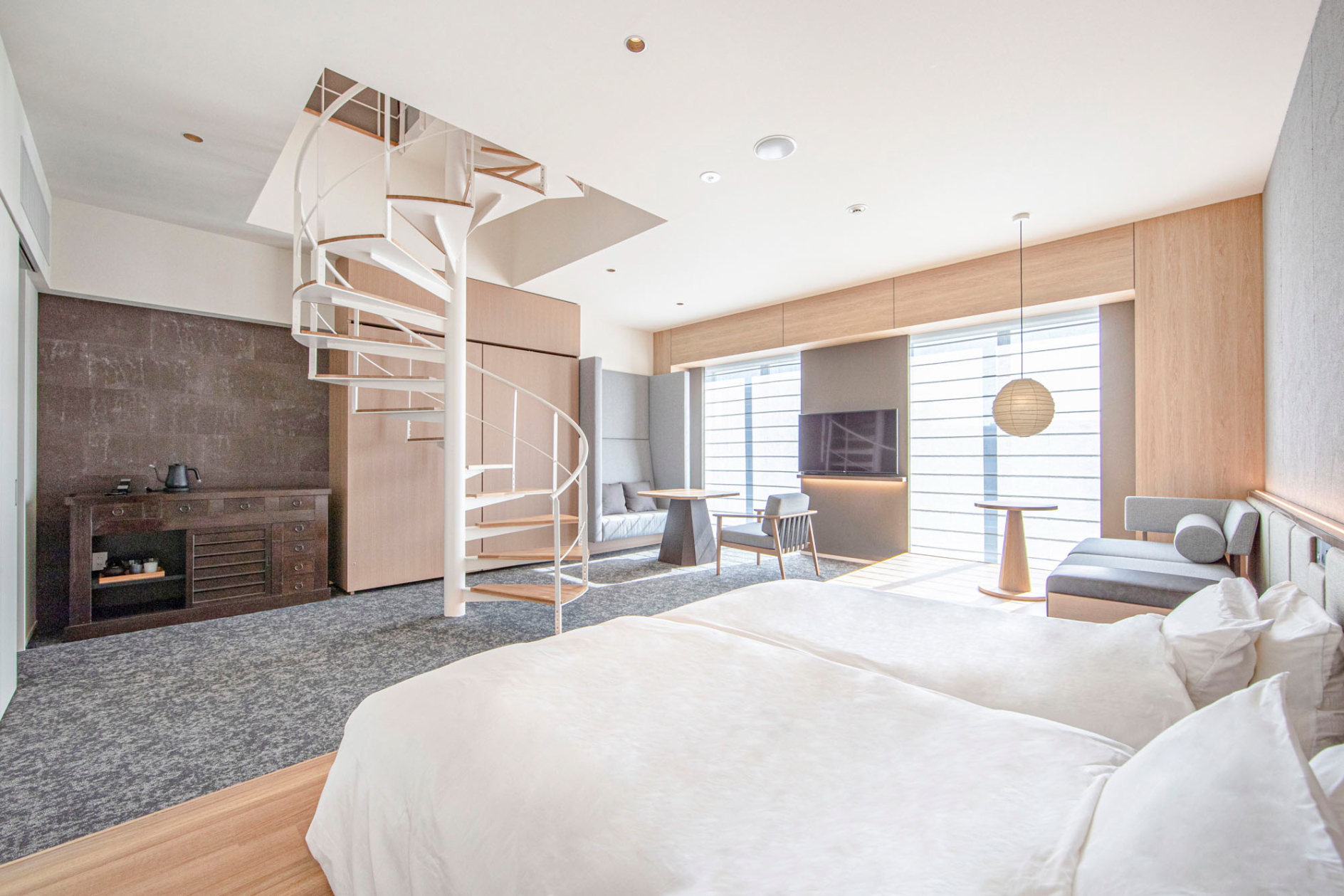 (16 Mar 2021)
Park Hotel Group has doubled its portfolio of hotels
in Japan, with the opening of the Park Hotel Kyoto.
Located about 200 metres away from
the Karasuma-Oike Station on Oike Street, one of the most famous
streets in the city, Park Hotel Kyoto is the group's second
property in the country.
The Park Hotel Kyoto is jointly owned by Park Hotel Group and
Apricot Capital.
"Opening Park Hotel Kyoto complements Grand Park
Otaru in Hokkaido, offering our guests another beautiful
destination in Japan to experience our signature
culturally-rooted, globally-inspired hospitality," said Allen Law,
Chief Executive Officer of Park Hotel Group. "It also represents
our commitment to expand in key destinations around the world
beginning with Asia Pacific so that our guests have more choices
when they travel."
The Park Hotel Kyoto offers 112
guestrooms and two suites.
Guests can opt to check-in and out in the
traditional way or digitally using computer tablets.
Facilities include a rooftop
garden, free WiFi, a fitness room, and The Corner café and bar
which by day
is a café that offers breakfast, lunch, and tea; whilst in the evening, it
is a bar that serves drinks and light bites.
"With our ideal location so accessible to the iconic
attractions in Kyoto, our guests can enjoy the best of what the
destination has to offer," said Kazuhiko Saito, General Manager of
Park Hotel Kyoto. "To ensure the safety of our guests and
their peace of mind during their stay, we have taken necessary
precautionary measures, which includes placing hand sanitisers in
the public areas and implementing temperature screening at the
hotel entrance."
The Park Hotel Kyoto
participates in Room For Trees, the group's sustainability
programme, which means that the hotel will plant a tree for every booking made with via its website.
See latest
Travel Industry News,
Video
Interviews,
Podcasts
and other
news regarding:

COVID19,

Park Hotel,

Kyoto,

Japan.